New Research Reveals Australia Has Highest Paying Jobs (Compared to UK)
Recent study done by 1st Move International suggests that Australia has one of the highest salary increases in some occupations compared to the United Kingdom.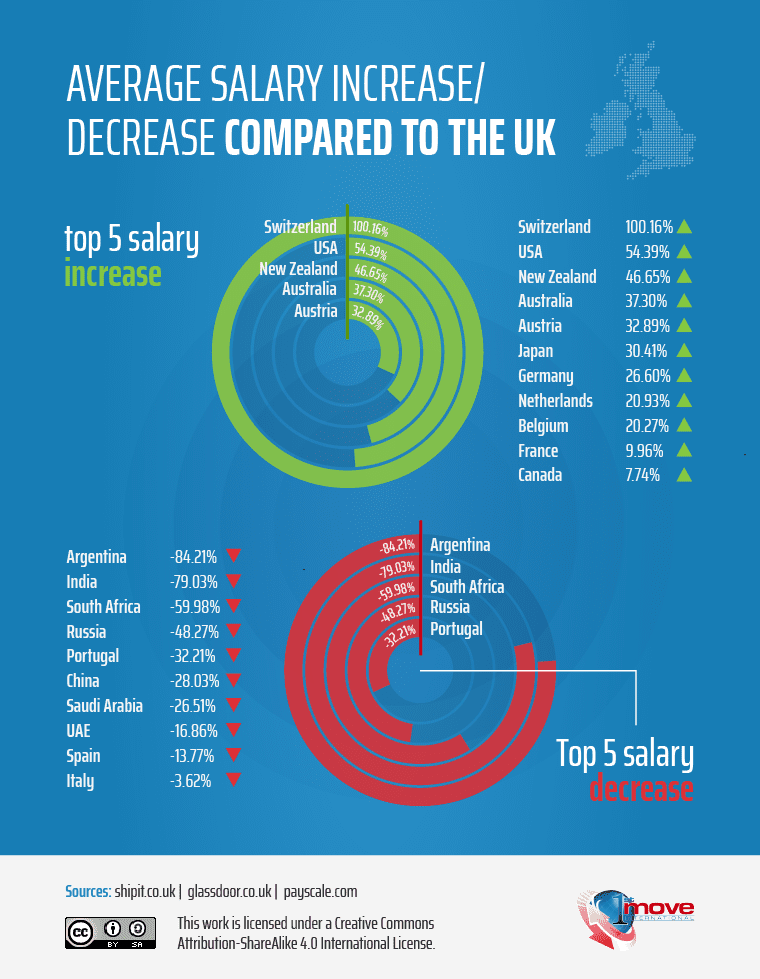 The study also revealed that if you're a you're a beautician, chef or receptionist by trade who's living in the United Kingdom, moving to Australia can be the right move for you.

To read the full study, click here.